Philip Hilton - Shamanic Services
Credentials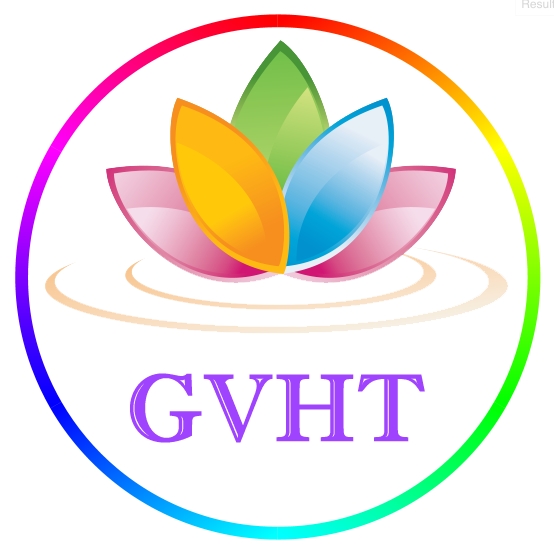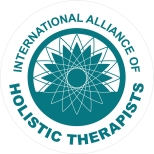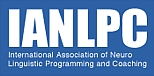 It is always nice to know you are in safe hands. below are my qualifications and experience.
Qualifications
Certified Practitioner Neuro Linguistic Programming (NLP)
Certificate METT Advanced Paul Ekman Group
Diploma Addiction Therapy
Diploma Autism Awareness
Diploma Psychotherapy
Diploma Rogerian Psychotherapy
Diploma Integrative Hypnotherapy
Diploma Professional Stress Consultancy
Diploma Relaxation Therapy
Diploma Pet Bereavement Counselling
Diploma Tarot Master
Diploma Wiccan Philosophy
Associations
(MIPP) Associate member of the Institute of Psychotherapeutic Practitioners
(IAHT) International Alliance of Holistic Therapists
(IANLPC) International Association of Neuro Linguistic Programming and Coaching
(CCC Reg) Registered Counsellor with UK Charity Counselling
(OBOD) Order of Bards Druids and Ovates (Ovate Grade member)
(FoI) Fellowship of Isis
Life experience & other information
I first became interested in spiritual areas during childhood and experienced many unusual occurrences, including seeing and hearing spiritual beings. I was a sensitive child and quickly became aware that I was different to others. I also began to realise that the world I experienced was very different to that of the adults around me. As I became a teenager, I began to experiment and in my own way to develop spiritually. I studied everything I could lay my hands on and read hundreds of books on occult, spiritual ideas, religious thought and paganism. In adulthood I learned to read the Tarot and one day had an awakening and found that I had become a very powerful psychic medium. When I was in my early thirties I became an initiated witch. It was several years later that I discovered various native spiritual practices from around the world.
I had discovered shamanism and realised that I had in fact come home in a spiritual sense. It was during this time that I was made a pipe carrier by a Lakota holy man. Like so many shamans I am very eclectic and many different cultural influences can be found within my spiritual practices. A shaman is often called a walker-between worlds, with one foot in each. For my healing work I am well grounded in the physical world as I have studied psychotherapy, NLP, hypnotherapy and stress management together with a great deal more. I operate from the standpoint of the wounded healer. I carry my story of pain, illness and tragedy as an inspirational demonstration of the healing ability of spiritual practice. I come from a place of understanding and personal transformation. When you come to me, you put yourself in the safe hands of experience.