Philip Hilton - Shamanic Services
Egyptian Healing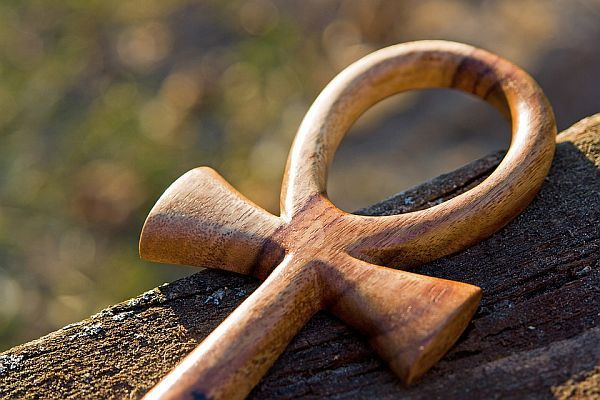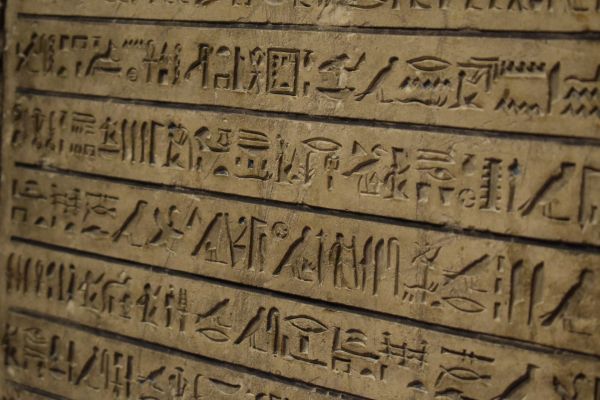 I have been a healer for over twenty years. I am a master/teacher in many different healing disciplines, such as traditional Usui Reiki and Egyptian Seichim, as well as a host of enhanced systems. I am able to offer various distant healing modalities depending on the needs of the individual.

I am both a sensitive as well as an empath. I work intuitively with both my own guides and those of the client.

During healing work I can take no credit for any success my clients may experience, because I step back and allow spirit to work with me and through me.

I adhere to the Shamanic principle of 'the Hollow reed', that is to say that a person is filled with ego and as such is not enhanced enough to truly be beneficial to the client being treated and so the technique is to move the ego aside and allow the empty space to become filled with spirit.

There is a saying in the fields of Egyptian energy work 'you do not choose Egypt, She chooses you' and I have found this to be true. The Egyptian energies are very different from those of other systems and not to be worked with lightly. However, once mastered and given the respect they deserve and demand, they are among the finest healing tools available. Just as not every healer is comfortable working in this area, so too not all clients resonate with these energies. For those people who feel the pull of Tamera, The beloved land, as Egypt was called by her people, this healing can be akin to a feeling of coming home.

Before a healing session, I place the name of the client together with a genuine ancient Egyptian scarab made of Faience. This item was formerly part of an old English museum collection and was discovered at Thebes. It is from The New Kingdom era the eighteenth to twentieth dynasties, often called the golden age. I also place a genuine ancient Egyptian Amulet of the Eye of Horus with these. This is also made from Faience. This is from the late period and dates to the 26th Dynasty often known as the Saite period. These two sacred objects are charged with ancient energy and act together to form an energetic catalyst to enhance the sacred energy of your name. In Egyptian spirituality 'The name' is the most sacred of things and to know a person's name is to be able to work on their behalf. This was and is the basis of Egyptian Magic. I work with Isis, whose titles included She who knows everyone's name.

A healing session will begin when I check your energy system. I do this by dowsing with a pendulum. The pendulum I use when working with Egyptian energies, is a beautiful Lapis Lazuli Crystal pendulum. I will then depending on the results of the dowsing, decide on a plan of action. This may take the form of a regular session using Seichim Reiki or another Egyptian healing modality or even more than one, it will depend on your needs at the time of healing. During the healing session I will be under the guidance of both my own guides and also your guides. I am an instrument of spirit, a hollow reed and as such offer my hands and skills to be used for your own greater good.
During your healing session, I will rebalance your Chakra system using a Lapis Lazuli crystal wand and give any further healing I deem necessary.

After the session you will receive full detailed feedback via email and after this unlimited future email support.

Sessions can be booked individually at £39 per session.
Book 3 or more sessions paid for in advance and save 15%