Philip Hilton - Shamanic Services
Know Your Animal Spirit Guide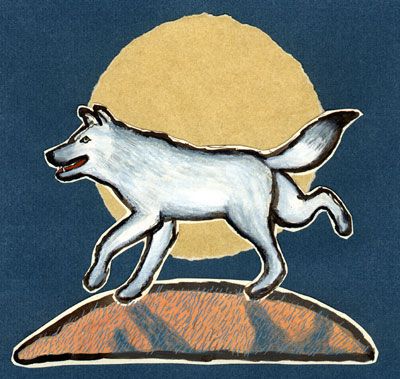 Would you like to know which creature acts as your spirit guide?
Guaranteed results or your money back Ė Yes, thatís correct, if I canít tune in and discover your guide in animal form, I will refund your money.
I am a working shaman and I have been making spirit journeys and working with animal guides, both my own and those of others for over twenty five years, so, you are in safe and very experienced hands.
Much is made of those spirit guides in human form, but too often little thought is given to those animal spirit guides, who work just as hard and are so often to be found at our side. Animal spirit guides are not unusual, simply overlooked in favour of more acceptable and easier understood guides.
This is a session which I will conduct on your behalf and with the aid of my own guides.
Also learn of your Shadow Creature. What spirit animal offers you the dark challenges? We each have a main animal spirit guide, but we each also have a shadow creature and it is this which offers us so much insight into our more dark personality traits and aspects.
Some people have a number of animal helpers, while others will travel on their journey with one, but we have at least one.
You will receive a channelled message from your animal guide
I will offer you ways to strengthen and work with your new-found friend
You will receive a card reading to give you further insights into your ongoing relationship
The fee for this service is all inclusive and a full refund is offered should there be no successful contact.
The fee for this service which is conducted distance via email is £45
Email me now to book your session - hiltonphilip85@gmail.com