Philip Hilton - Shamanic Services
Shamanic Healing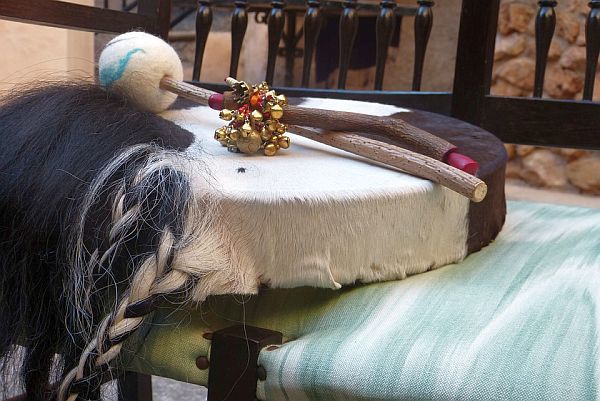 Each healing session is unique and as such is tailor made to you the client. I can give examples of tools I may choose to use and techniques, but each person really is seen as completely individual.

I am deeply committed to giving you a loving and safe energetic space in which to experience the healing process.

Before I begin I open up to spirit and allow my own ego to move aside, in order that spirit may come through me and make use of me.

I take no credit for healing or any of my other abilities, as all are but gifts from Spirit and Goddess/God.

Once we're ready to begin, I enter into an intuitive dialogue with your energy. At this first stage I will use a pendulum to dowse.

I may decide to clarify matters by conducting a short card reading.

At certain times, I will feel the need to take a Shamanic Journey and if this is the case, this is what I will do.

The next stage is where I will dowse your energetic system to see how your chakras are. Having done this and now armed with the knowledge of chakra performance, I am able to move forward and begin the healing session. It is at this point that I decide, with the help and loving assistance of both my own guides and also your own, which healing system/systems to use.

In my healer's toolbox I have a vast amount of energy systems, empowerments and flushes, all with their own unique signature energy and it is from these I select the ones best suited to you at this particular time.

After the healing is complete, I recheck your chakras and conduct last minute realignments, as needed. All that remains is for me to write up my detailed feedback on the session and email it to you.

Sessions can be booked individually at £39 per session.
Book 3 or mor more sessions paid for in advance and save 15%
To make a booking email me hiltonphilip85@gmail.com