Philip Hilton - Shamanic Services
GVHT Members Area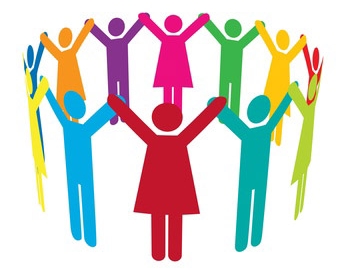 Register for free today and enjoy the benefits of becoming a Good Vibes Holistic Therapies Member.
Once you have subscribed you will receive your welcome email within 48 hours allowing you access to:
 
• Monthly free healing
• Monthly free card reading
• Weekly access to over 260 free distance attunements
• The latest news on our new attunements and shamanic services
• Special members only offers
• Explore new spiritual thoughts and skills on our spiritual blogs

We only send our newsletters to those who freely consent to receive them. To opt into our free newsletters which contain free offers, free services and other useful relevant information please click the blue signup button.
Don't worry if you change your mind later, each newsletter has a clear unsubscribe link at the bottom.
We use a third party provider, Mailchimp, to deliver our monthly e-newsletter. We gather statistics around email opening and clicks using industry standard technologies. Doing this helps us monitor and improve our e-newsletter.
For more information, please see our Privacy Notice

By registering you agree to subscribe to our weekly and monthly GVHT newsletters.
Existing Members:
To reduce the amount of newsletters sent to you each month the free monthly healing, free monthly card reading and free attunements may be accessed through this page instead.

New Members:
With your welcome newsletter and as a reminder with each monthly newsletter, you will be sent the passwords to enter these members only areas of the website.
Free Distance Attunements
Free Monthly Healing
Free Monthly Card Reading